For their loved ones
For the children
In the immediate vicinity…
The children have also been thought of.
Within walking distance (approximately 650 meters) is a freely accessible playground with various play equipment including: slides, swings, family swing, merry-go-round, etc. located in the forest.
This playground was equipped with new playground equipment in April 2008 and a few new small equipment will be added in the course of 2008.
You can also sit here in the shade or have a picnic.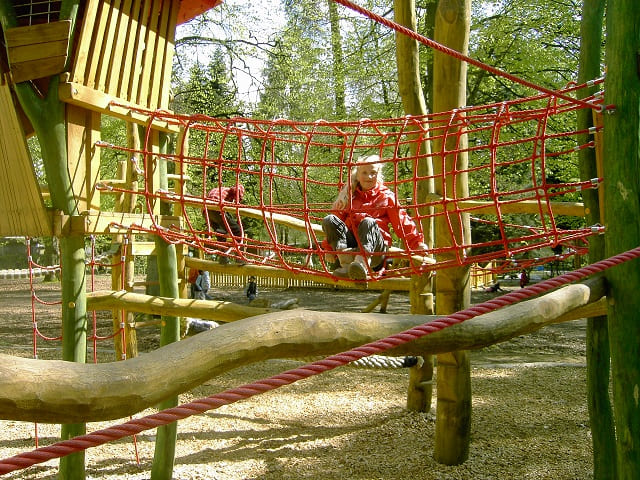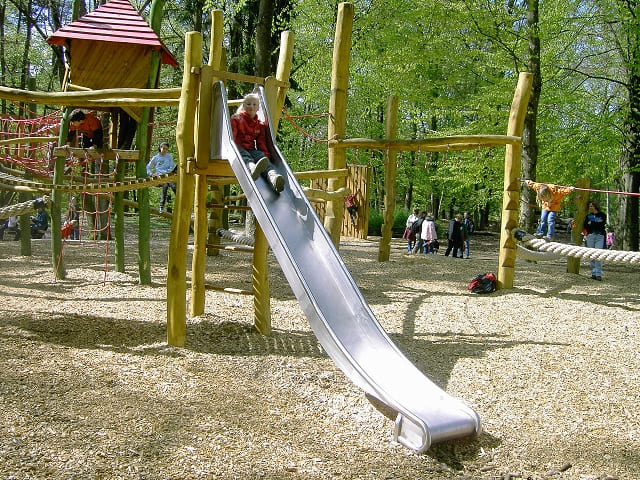 Next to the playground is also a miniature golf course and a life-size chess game.
Opposite the playground at the bicycle track is a jeules de boules court.
There are swimming pools in the surrounding villages such as Echternach, Echternacherbrück and Beaufort.
At the guest house…
It is possible to add a third bed or cot in the room.
You can also use: a buggy, pram, baby bath, high chair and playpen.
If you wish, your child can use an inflatable children's pool on our terrace or in the garden.
In the garden there is a playground with 3 swings and a trampoline. This has a diameter of 305 cm and is of course equipped with a safety net.