The rooms
Facilities
2 bedrooms with double bed (180 – 200m)
Private shower and toilet.
Wi-Fi.
Satellite TV.
Breakfast in the conservatory.
Ability to make coffee/tea.
Packed lunch available.
At the guest house…
It is possible to add a third bed or cot in the room.
You can also use: a high chair and cot.
In the garden there is a playground with 3 swings and a trampoline. This has a diameter of 305 cm and is of course equipped with a safety net.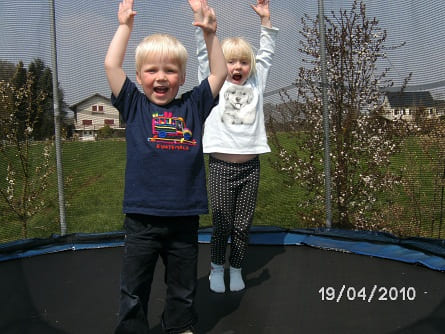 Your Hosts
Cathalien and Herman de Boer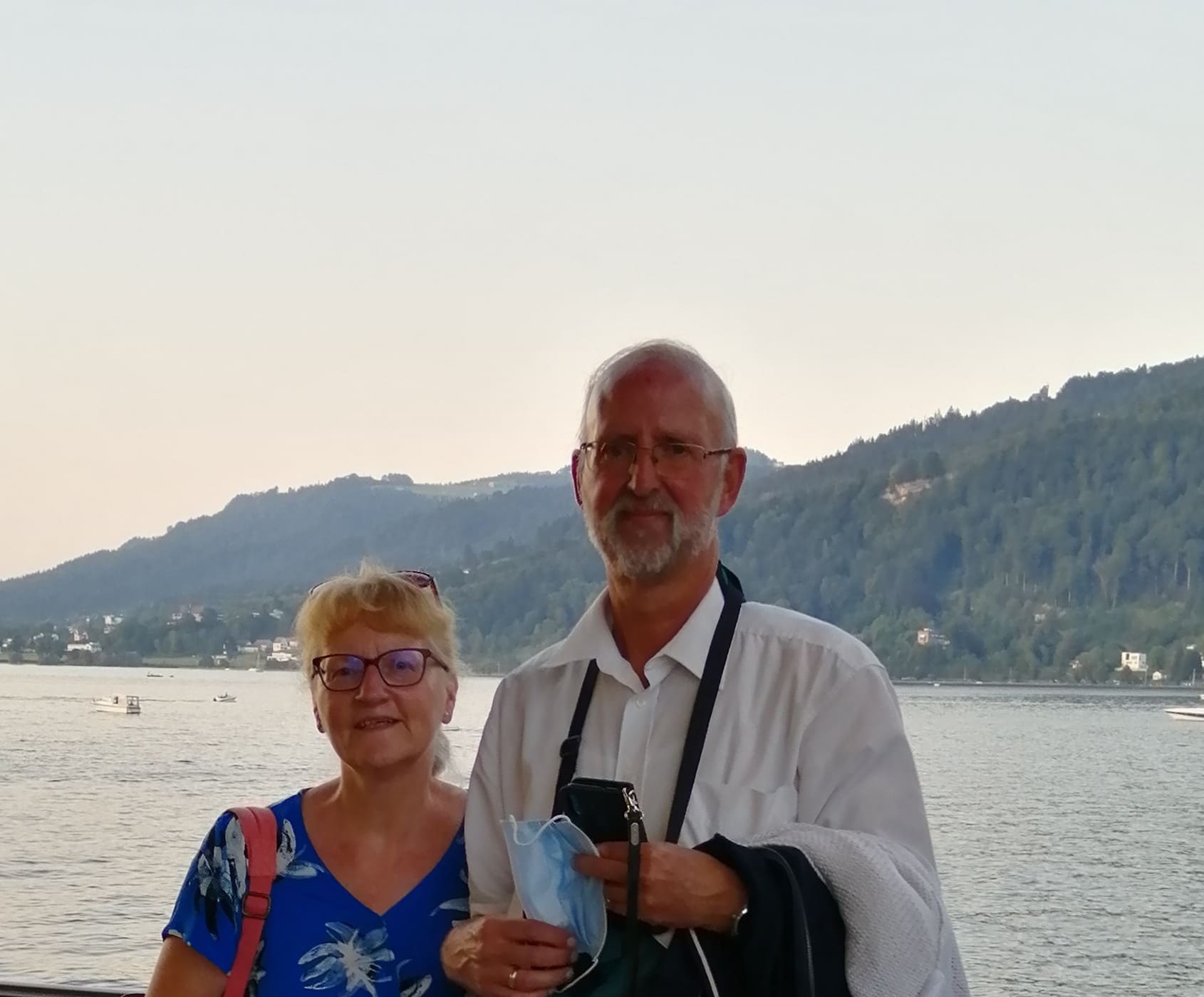 Time
The time to have breakfast is between 8:00 AM to 9:30 AM.
If you would like to have breakfast outside these times, this is also possible in consultation.
Conservatory
Normally you have breakfast in the conservatory.
Breakfast wherever you want
Would you like to have breakfast in your room, in the garden or on the terrace? Everything is possible!
Extra service in Pension "De Boerderij":
Cots / extra beds / packed lunch
You can bring a packed lunch, which you may prepare yourself. The prices can be found in our supplementary price list. You can have an extra bed or a cot placed in the bedroom.

You can find the prices for this in our general rate overview
High chair
We have access to a high chair. This one is free.
Means of transport
Good public transport. An itinerary is available from us.
Additional possibilities
We will take you to the location of your choice for a fee. We will of course pick you up again if you wish.
You have access to the following facilities in Berdorf:
Public transport
Good public transport. An itinerary is available from us.
Restaurants
A number of hotels and restaurants, including a Chinese/Japanese/sushi restaurant. Bistro Martbusch , Italian restaurant, Pizzaria.