Surrounding Area:
Due to its central location, Pension "De Boerderij" is also an ideal base for visiting the many historical and cultural sights in Luxembourg.
In the immediate vicinity are of course interesting to visit: ·Echternach, Beaufort, Vianden, Larochette, Luxembourg City and Trier (D).
There are many possibilities for walking, cycling, swimming, climbing, canoeing.
And of course this area is ideal for geocaching enthusiasts. See also: Opencaching
For the children there is a playground in Berdorf, located just next to the tourist office. There is a bowling alley and a skating rink. The fairy tale park Parc Merveillieux in Bettembourg, the climbing park in Vianden, the Dinosaur park in Ernzen (D), the Eifel park in Gondorf (D) are also very nice to visit.
Canoeing on the Sure, walking along the lake of Echternach are also options.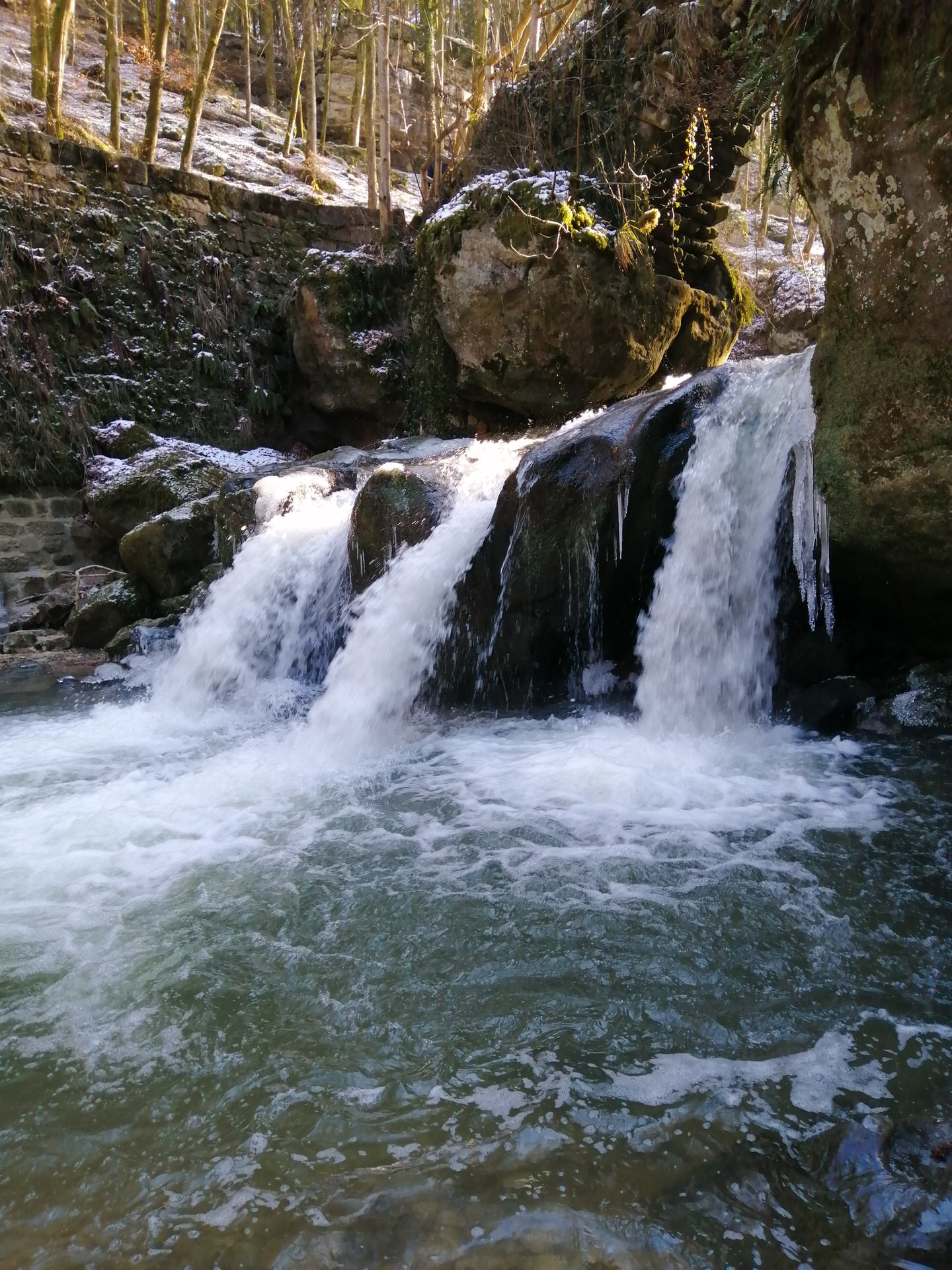 Nature:
Due to its central location in the Luxembourg countryside, Pension "De Boerderij" is an ideal base for hiking, cycling and car trips.
A summary of the beautiful places in the wider area is almost impossible. Wherever one goes, everything is equally beautiful.
Directly behind our house, after a 5 minute walk you can already admire the surroundings!
For the kids…
The children have also been thought of.
Within walking distance (approximately 650 meters) is a freely accessible playground with various play equipment including: slides, swings, family swing, merry-go-round, etc. located in the forest.
Dieser Spielplatz wurde im April 2008 mit neuen Spielgeräten ausgestattet.
You can also sit here in the shade or have a picnic.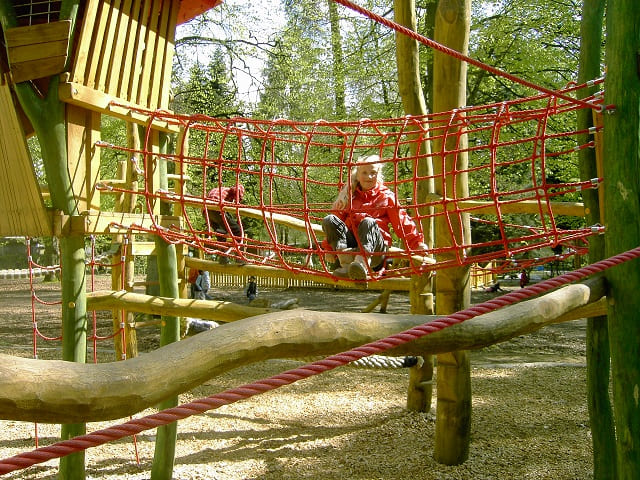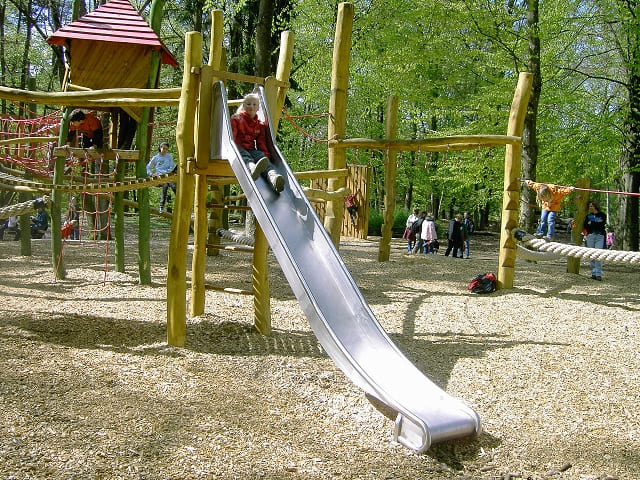 Next to the playground is also a miniature golf course and a life-size chess game.
Opposite the playground at the bicycle track is a jeules de boules court.
There are swimming pools in the surrounding villages such as Echternach, Echternacherbrück and Beaufort.
In the immediate vicinity…
Walking, cycling, swimming, climbing, canoeing. In the winter season there may also be opportunities for cross-country skiing and downhill skiing.
In high season you can also participate in sports activities through our mediation, which are organized by campsites in the vicinity.
And of course this area is ideal for geocaching enthusiasts. See also:
Opencaching